Meaningful, green jobs for Oakland youth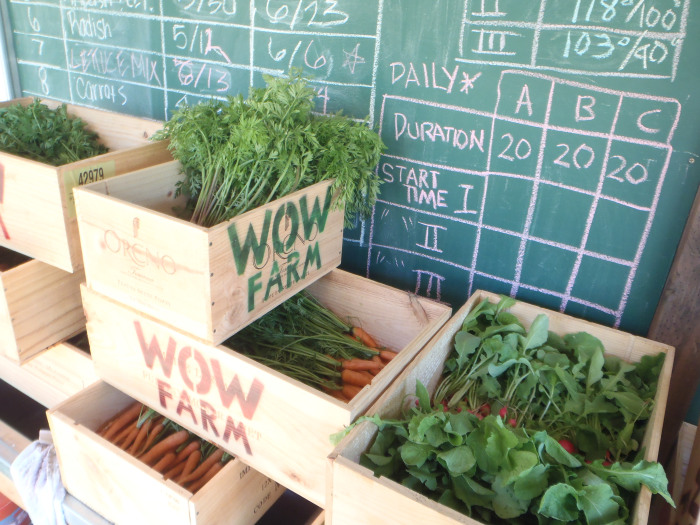 Launched in January 2012, The WOW Farm Youth Program uses a 3,000 square foot lot near the West Oakland BART station as a production site and classroom for a business run by youth under the mentorship of experienced entrepreneurs, educators and farmers. The business produces and delivers organically-produced root vegetables, leaf vegetables, herbs and flowers to local restaurants.
x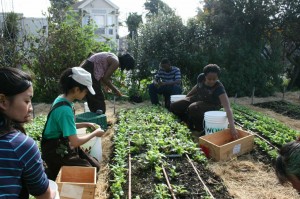 GTA's objectives for the WOW Farm Youth Program are to: offer meaningful, paid employment to teens in West Oakland, provide youth associates with a hands-on practicum in business management and sustainable organic farming which they can apply to future business and leadership opportunities in their community, build an investment among Oakland restaurants in the social values associated with the produce they serve, and pilot and evaluate a model for urban farming that leverages the talents and energy of youth residents to boost the local economy.
WOW Farm is now accepting applications for summer-fall internships! Download the application here:
WOW Farm Application Summer 2015
 Learn more about WOW Farm. Follow us on Instagram, Facebook, and Twitter.